As a family, we have two cats one rabbit and two tortoises. Lisa also has a puppy, a bearded dragon and a leopard gecko.
Our cats, Tobella and Marlie:
We adopted Tobella from Wood Green Animal Shelter after she was found feral as a very young kitten. She has been with the family since November 2009.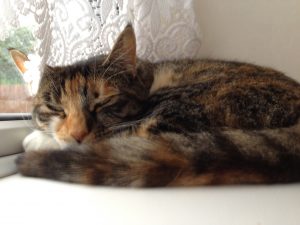 We rescued Marlie from a house where there were lots of cats and also four rabbits who were neglected (we rescued our rabbits from the same household as Marlie) When the owners moved out, they abandoned Marlie as a very young kitten, and she has been with our family since July 2011.
Lisa's puppy, Woody:
Lisa adopted Woody in May 2018, when he was just 10 weeks old.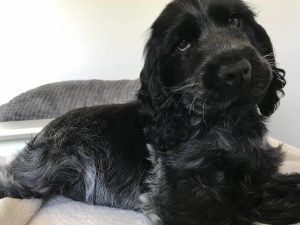 Lisa's bearded dragon, Peanut:
After having a passion for reptiles for a long while, Lisa decided to adopt a bearded dragon. He has been with Lisa since 2016.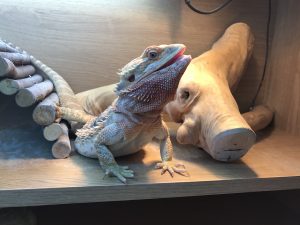 Lisa's leopard gecko, Echo:
In late 2016 after much consideration Lisa decided that she wanted another species of reptile, so she decided to get a leopard gecko.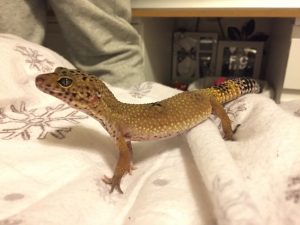 Our tortoises, Fred and George:
In early 2017, we adopted Fred and George after they were no longer wanted by their owner.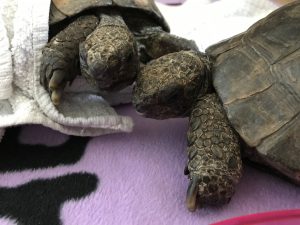 Memorial:
Buttons: who we rescued in July 2011 with his other family members after they were neglected, laid to rest August 2018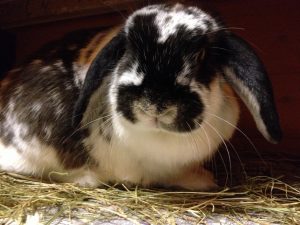 Rolo, who we rescued in July 2011 with his other family members after they were neglected,    laid to rest June 2016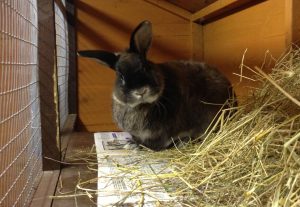 Crunchie, who we rescued in July 2011 with her other family members after they were neglected, laid to rest November 2015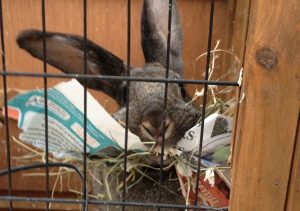 Wispa, who we rescued in July 2011 with her other family members after they were neglected, laid to rest January 2015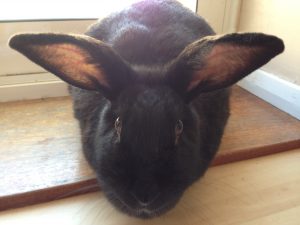 Felix, who we adopted in September 2008 after he was found as a neighbourhood stray,            laid to rest April 2014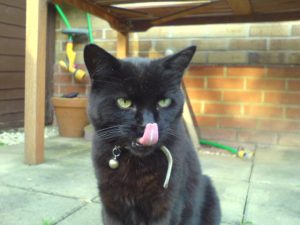 Buddy, who we adopted through the ARC in January 2008,                                                                      laid to rest November 2009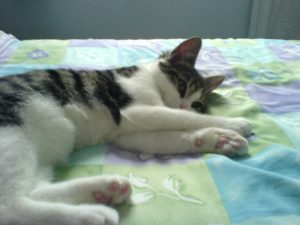 Bugsey, who we adopted in March 2005 after his owner no longer wanted him,                                laid to rest September 2008
Strawberry, who was our first family pet in January 2005,                                                                          laid to rest February 2007